Heather Carroll Homes provides real estate investors and tenants with the best property management services in South West Riverside County. We also have management experience with all types of investments from single family residences, multi unit apartment buildings as well as commercial units. We work hard to make the relationship between owner and tenant is a beneficial one that meets the needs of both.
By making sure both parties are happy a long term relationship can grow that meets the best interest of the tenant, owner and security of the property.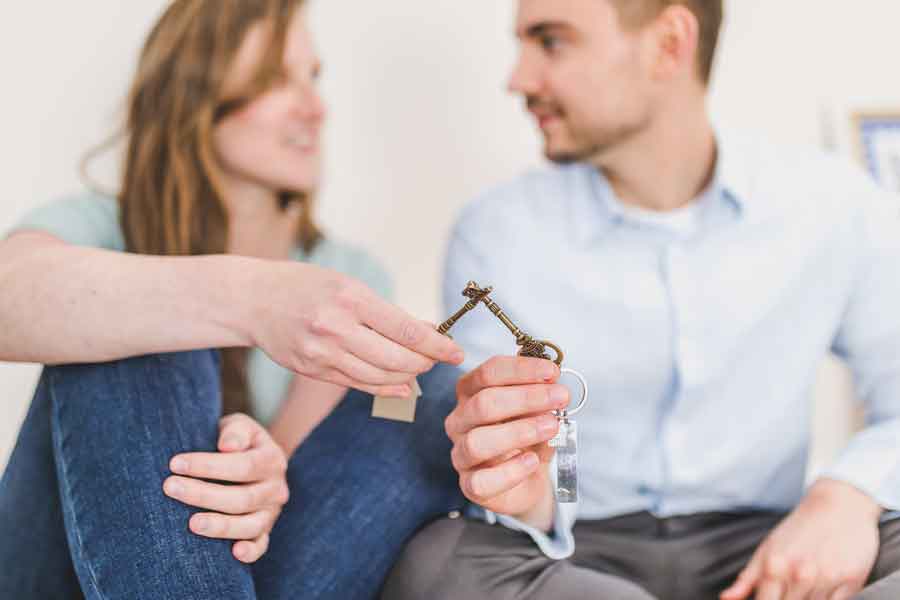 We Can Save You Time and Money
Owning an investment property can be a huge head ache. We make it hassle free. Ever heard of "Mail Box Money" that's what we help facilitate. We market have the tools and expertise to get your property marketed, rented and maintained. Once we have found a tenant we keep up with inspections to make sure your investment is being cared for. Once the initial lease is completed we will work to get a new lease signed at the current market value of the property.
We also offer monthly and yearly reports so you can keep track of your investment as it achieves the goals you have set for it
What We Offer
 Market your property through multiple outlets and platforms
 Collect applications from prospective tenants
 Tenant Background Checks (includes credit, eviction, rental, employment, & social media checks)
 Serve notices of lease violations
 Online owner portal that allows you to keep tab on your investments financials
 Coordinate vendors for property repairs and maintenance
 Open house style showings to get your property the most attention
Whether you currently own a rental home in South West Riverside County or are looking into purchasing one, call us today to see how we can help you.
Owners call us today for a complete analysis of how your home will do in the rental market.